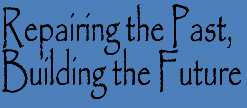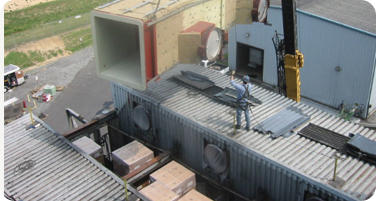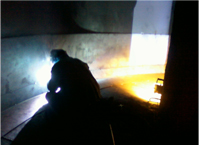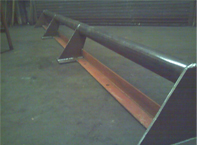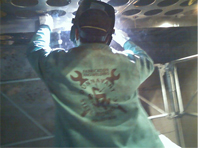 Welcome to Dunnavant Steel Works

Dunnavant Steel Works LLC was established in Richmond, Va. to provide exceptional
mobile welding
done in a safe, timely, and professional manner. We are not a big contractor, just a few hard working people doing more with less and keeping the client's costs to a minimum without sacrificing the quality. Craftsmanship is our mission. We love what we do and take pride in all of our work.
We are a mobile
welding repair
and fabrication company that can replicate and replace most anything that is made of steel. Our normal work week is Monday through Thursday, but we are available 24 hours, seven days a week for emergency repair service to get you back up and running.
Copyright 2010: Dunnavant Steel Works | Mobile Welding. All Rights Reserved.

Mobile Welding Services

While a clean environment is nice to work in, we do not hesitate or compromise the job from start to finish even in the worst of settings. With over 15 years in the welding and
industrial metal fabrication
industries, we have seen our fair share of jobs that others deemed not worthy of doing due to either the work environment or time constraints, and we take them on. Part of it may be the challenge and part of it may be pride, but we do it successfully. It is in those settings that we have learned of better ways to accomplish the tasks, ways to do things that some had said could not be done. We look at jobs differently due to these valuable experiences, and the value of our experiences goes to our clients in the time saving approaches that we have learned. An analytical mind is our asset. With our clients' needs at the forefront we are not afraid to venture, because we know we will not sacrifice the quality craftsmanship that we hold dear. We can do anything.